Games
We are building games for iPhone, android, and PC, possibly extending into XBox and PlayStation in the future. We are currently using CoronaSDK, and Unreal Engine for our development.
We work with Enormace games who publishes our games on the iPhone platform
MindlessBrain games on Google Play
Assets
We are also building marketplace assets, initially for the Unreal Engine Marketplace, but possibly other marketplaces in the future. NEW: CastleMegaPack
Triadic Descent
Haunting, hypnotic casual game. Follow the bouncing ball, changing colors by tapping the screen, match the ball color to the block color to knock it away. Clear all the blocks before the timer completes.
Review of the game: https://gameskeys.net/top-new-android-games-to-play/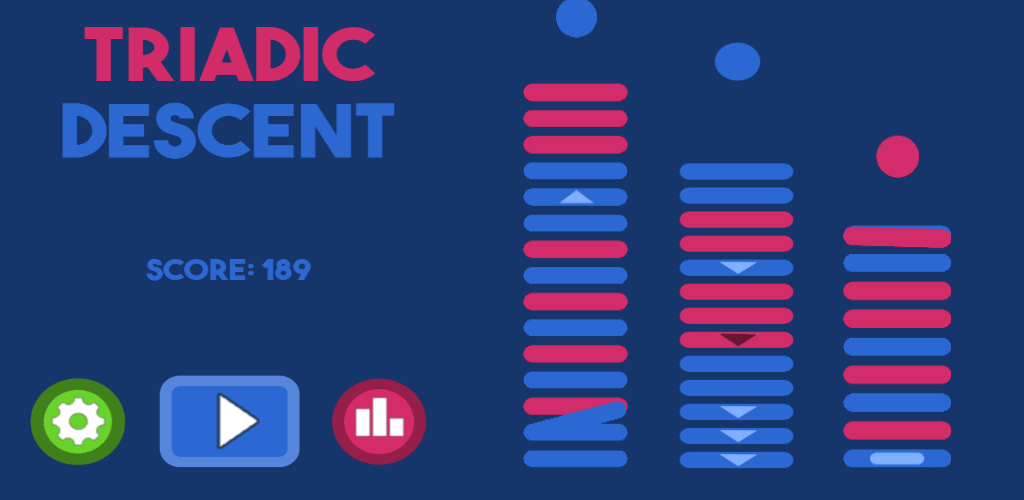 Whack it, whip it, tap it and flip it
A fast reaction casual game.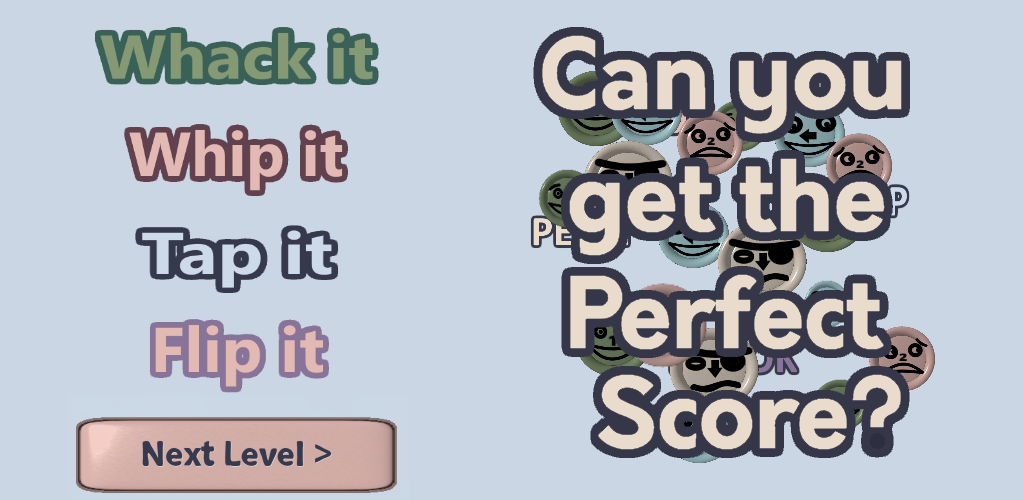 Fabian Galaxy
Our first Exclusive to android title; Free to play, 2D vertical scrolling shooter; classic gameplay with a modern twist.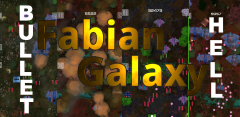 Neon Descent
Our first independently released game for the iPhone and android platforms.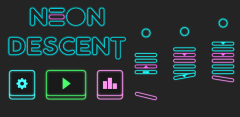 Bridge the Gap
Our first game, made in a co-operation with Enormace games for the iPhone platform.